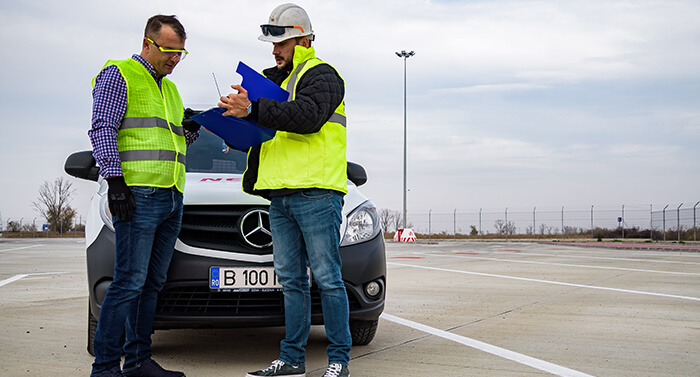 The company
We are a company specialized in domestic and international transport of goods, founded in 1997 in Arad with a fully private Romanian capital.
Our 24 years of activity have proven that we succeeded to be competitive and meet the expectations of our customers, regardless of their demands.
We are always focused on adapting our services to the continuously changing needs of our customers, and thus have managed to remain amongst the most important transport operators in Romania.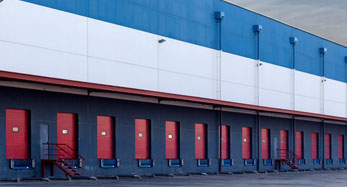 Our vision
We are interested in the continuous adjustment of our fleet of vehicles to the latest technologies used in the field of goods transport and to the more and more varied nature of the good being transported.
In this way we ensure their security and integrity in optimal conditions, suitable for each type of request, regardless if we talk about transport of general goods, transport of dangerous goods, express courier or transport of grouped goods in Europe.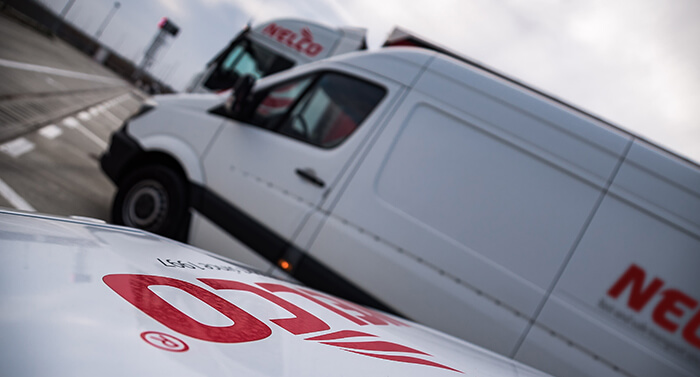 The truck fleed
Our truck fleet covers almost the entire transport services range, providing 1.2 t to 12 t utility vehicles and 24 t trucks.
Also, for better communication, the trucks are under constant surveillance, through satellite tracking devices, providing our clients the opportunity to find out the location of their transport in real time.